Babysitting Jobs in Vienna
Are you looking for babysitting jobs in Vienna? Babysits has a large overview of babysitting jobs, with 69 jobs currently available in Vienna matching your search criteria. Start contacting parents for free to find a great babysitting job in no time!
Are you looking for a babysitting job in Vienna? There are 69 babysitting jobs in Vienna currently available matching your search criteria.
2 children (Gradeschooler)
We have two sweet children who is looking for someone to play and be with them when we are away. Deutsch oder englisch ist ok. If possible someone who can manage to pick them up from..
1 child (Toddler)
Hallo! Wir sind eine kleine Familie, mit einem Kind, und wohnen im 23. Bezirk in der Nähe von der U6 bzw. der Badner Bahn. Für unsere Tochter suchen wir ab Juni 2021 jemanden, der/die..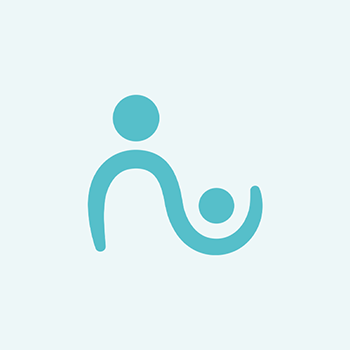 1 child (Baby)
Hi ich bin Ricarda und suche nach einer jungen und flexiblen Babysitter/Nanny die Lust auf reisen hat. Durch den Beruf meines Mannes reisen wir die ganze Zeit durch ganz Europe (auch..
1 child (Baby)
Wir suchen für unsere sieben Monate alte Tochter eine junge, liebevolle und erfahrene Babysitterin (Schülerin/Studentin) für ca. 2 Mal pro Woche je 3 Stunden nachmittags bei uns zuhause...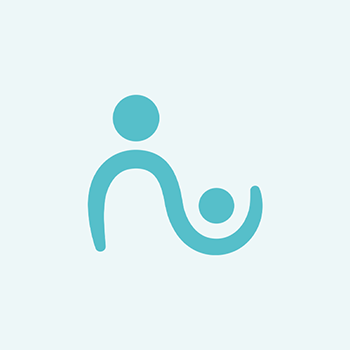 1 child (Toddler)
Babysitter/ Kindermädchen gesucht. Für 2mal wöchentlich ca 5 Std. Ab und zu auch abends und Wochenende.
2 children (Toddler and Preschooler)
Hi, we are looking for a nice and flexible babysitter that takes care of our 2 little daughters (2 and 4), specifically for 2/3 afternoons weekly. Ideally, you are from Italy or..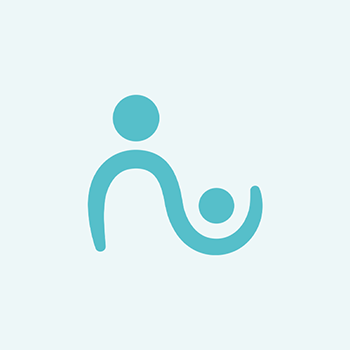 2 children (Preschooler and Gradeschooler)
Bulgarische Kinderbetreuung für 2 Jungen im Alter von 4 und 6 Jahren wird dringend gesucht. Dazu zählen bspw. das Abholen vom Kindergarten, draußen spazieren gehen und abends zuhause..
2 children (Toddler and Preschooler)
I need a nanny who can pick up the kids from kindergarten, take them to extra-curricular activities, play with them, have fun, make exercises, sports, because they have a lot of energy..
2 children (Toddler)
Hi, Mein Name ist Lukas und wir suchen eine liebevolle Babysitterin für unsere Söhne Konstantin (2) und Nikolas (4). Sie sind auch sehr lieb und spielen gerne am Spielplatz, gehen..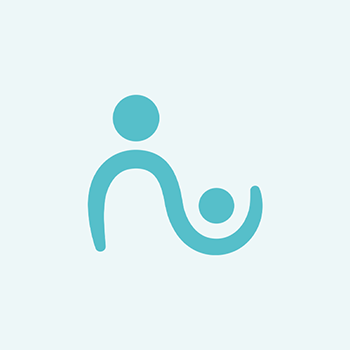 1 child (Preschooler)
Wir suchen eine nette, zuverlässige, verantwortungsvolle, geduldige, verständnisvolle, liebevolle, kinderliebe native-speakerin aus Frankreich, die mind. 2 Tage in der Woche von ca...
1 child (Baby)
Hallo ich suche eine/n Babysitter für meinen neugeborenen Sohn er ist 2 Monate alt ich werde die meiste Zeit dabei sein es soll als Unterstützung dienen das ich bissi zur Ruhe kommen..
2 children (Baby and Toddler)
CHILD-CARE for newborn & 2 old kid in Pötzleinsdorf 1180 (englisch or chinesische Nativespeaker preferably!) We live in 1180 Vienna, Pötzleinsdorfer Höhe (close to bus station Khevenhüllerstr.). We..
1 child (Baby)
Hey mein Name ist Elisabeth und ich suche für meine Tochter Luisa (3 Monate) einen Babysitter für 1-3x die Woche sowohl untertags je 2-3 Stunden als auch abends. Gerne hätten wir jemanden..
2 children (Preschooler)
Ich suche für meine zwei Kinder (6 & 3 Jahre alt) eine Betreuung. Ich suche jemanden für Dienstag nachmittag, der die Kinder um ca 14.30 Uhr vom Kindergarten abholt und zuhause noch..
2 children (Teenager)
Upbringing / training / caring for two children 12 years old (a boy and a girl) living in a family. Accommodation in Vienna (center). It is necessary to take children to school,..